Have you ever looked back at the meal you had?
What would be the best ingredients for your health?
How can you maximize the efficiency of food intake
while maintaining your active lifestyle?
What would be the "ideal food"?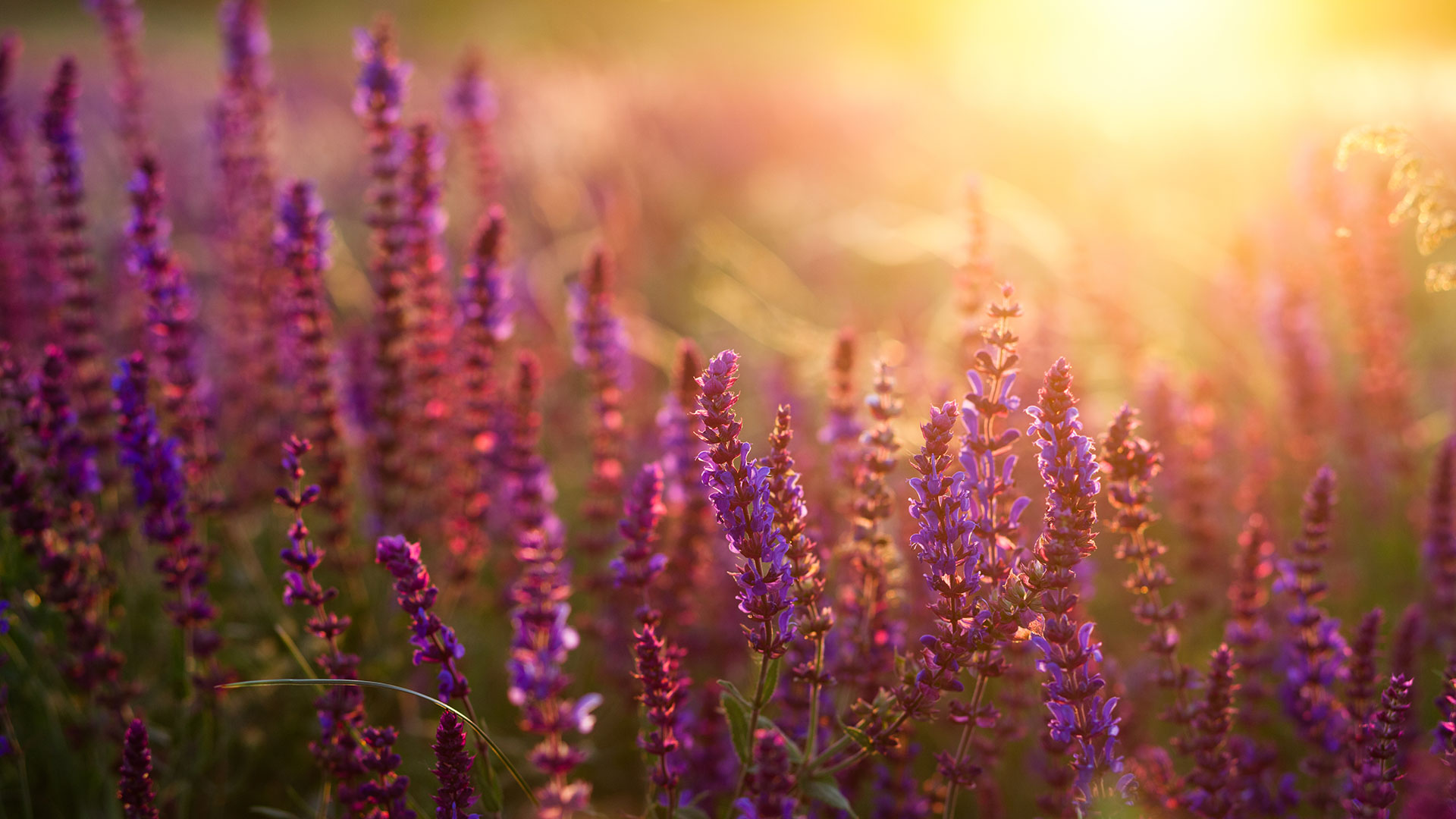 It all started with a circle of good friends, Mr. Chavayos Rattakul, renowned food guru, Ms. Thaniyaphat Pongnarusorn, Fashionista, Mr. Somchai Cheewasuthanon, Entertainment and Marketing expert, the 3 food enthusiasts formed an "Ideal Team" committed to sourcing the ideal "Super Food" and making it available to the world. Combining their passion and expertise, they were able to deliver a selection of healthy foods that are compatible with the urban lifestyle.
Chia seeds were introduced to Mr. Chavayos by his friend while he spent his time in America. At that time, he was skeptic about the benefits of Chia seeds, as a food guru he began to research and dig down on the origins of this unique food. The super seed was cultivated by the Aztec and Mayan civilizations since 3,500BC with its name originating from the word "chiabaan" which means "Strengthening". These seeds were considered as an ideal source of nutrition for long journeys as it provides sufficient nutrition, reduces hunger and ensures strength for the day.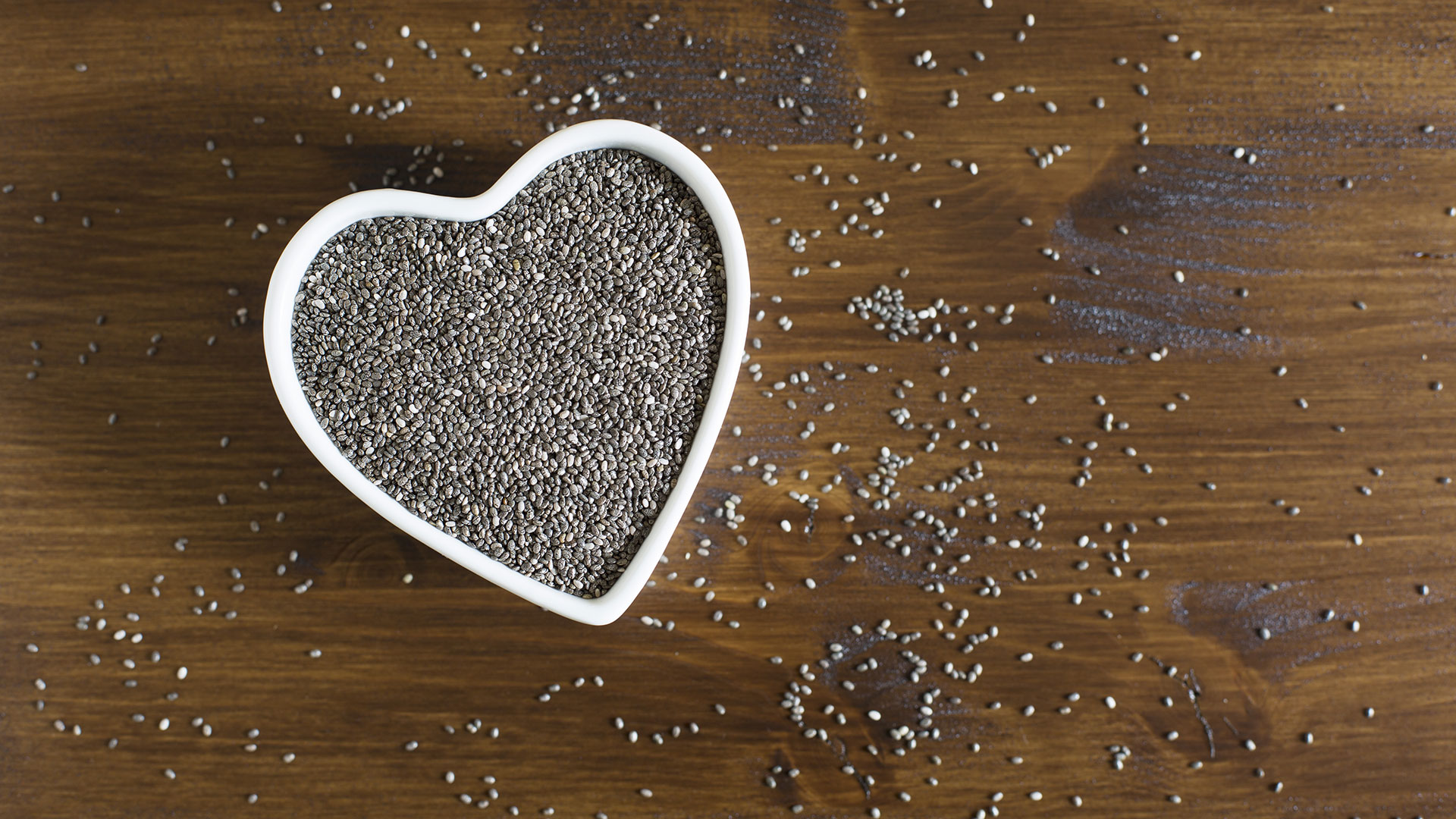 He was surprised at the incredible amount of nutrition packed in chia seeds, not to mention it's the versatility. He has never encountered any food that could provide this much nutrition compared to chia seeds pound-to-pound. With a serving of 2 table spoons, it provides as much calcium as half a cup of milk, or more than twice the amount of fiber in a cup of oat meal! Chia seeds itself is tasteless and holds water very well, which is why it is the perfect food for controlling weight. Just by adding 1-2 table spoons in any drink of your choice and waiting for 10-15 minutes, a coating of mucilage gel forms around the seeds which help to hinder the process of transforming carbohydrate to sugar.
Apart from that, it is also popular amongst the athletes from the best-selling book "Born to Run" by Christopher McDougall about Tarahumara marathon runners who thrive on chia seeds.

1 ounce (28 grams) of Chia Seeds contains:
Having confirmed its long history and supreme benefits, Mr. Chavayos starts to consume chia seeds on a regular basis for over a year. After he came back to Thailand, he imported chia seed from various places for his own consumption. He found it difficult to get hold of the best quality chia seed so he decided to discuss the idea of importing chia seed with his friends Ms. Thaniyaphat and Mr. Somchai. The ideal team start to research with the aim to find the best quality organic chia seed available on earth. They found a farm in South America that produce the best organic chia seed on the land it was originated and decide to produce "Chiary" premium chia seed to serve the purpose as the way to healthy life. The package was also mindfully designed in a way that would make it easy to consume in daily life. The ideal team believe that this is the beginning of their journey to seek for the best "super food" available for urban lifestyle.
After joining the Ideal team, Ms. Thaniyaphat was diagnosed with an early stage of cancer. She started to be more concerned about her diet and decided to balance her nutrition by taking chia seed as a key supplement in her everyday life. She took chia seed with juices every morning and cook chia seed with some rice for her dinner as well as to seriously schedule her daily exercise. She also committed to stop taking coffee, tea and milk. She found that it helps her to feel more energetic with the amount of protein and antioxidant chia seed provided. She also noticed that her digestive system was much more balanced. She was very happy with the result of her last visit to the doctor which showed that her health was improved.